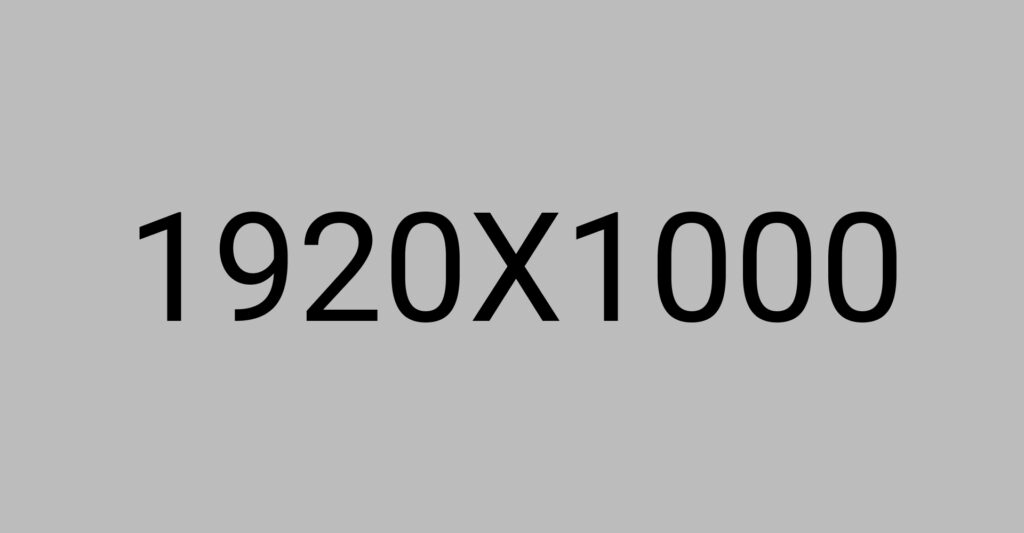 Project Description
The construction industry contributes significantly to many countries' gross domestic (GDP). Global expenditure on construction activities was about $4 trillion in 2012. Today, expenditure on the construction industry exceeds $11 trillion a year, equivalent to about 13 percent of global GDP. This spending was forecast to rise to around $14.8 trillion in 2030.
Project And Quotation
From Foundations To Finishes
Ecological Solar Panel
High Quality Bricks Used
Metro Gas Line 24 Hours
Supply Clean Water
Although the construction industry promotes economic development and brings many non-monetary benefits to many countries, it is one of the most hazardous industries. For example, about 20% (1,061) of US industry fatalities in 2019 happened in construction.
Project Details
Location :

Park Lexington

Budgets :

$20,000-$25,000

Complete Date :

04/02/2018

Client Name :

John L. Tovar